simPRO - QuickBooks Time Integration - SyncEzy Portal User Guide - Import Jobs/Quotes to QuickBooks Time
Integration Portal User Guide



sim

PRO - QuickBooks Time Integration - Import Jobs/Quotes to QuickBooks Time
Another function in the QuickBooks Time Sync Portal is an option to selectively import new Jobs and new Quotes. This feature is useful if you do not find the newly created Jobs or Quotes in simPRO imported to QuickBooks Time.

Pleaseclick the image below to watch the video on how this functionality works: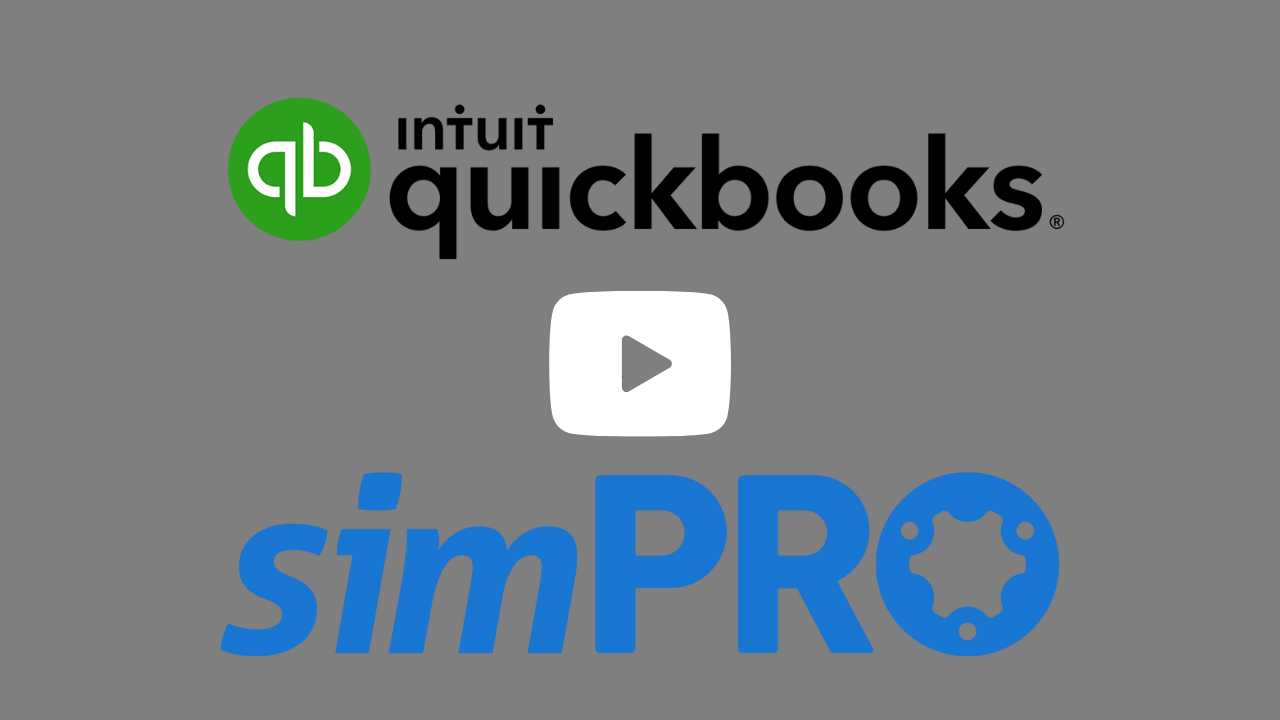 Need more information?

We help our clients 24/7 with their integrations and apps.