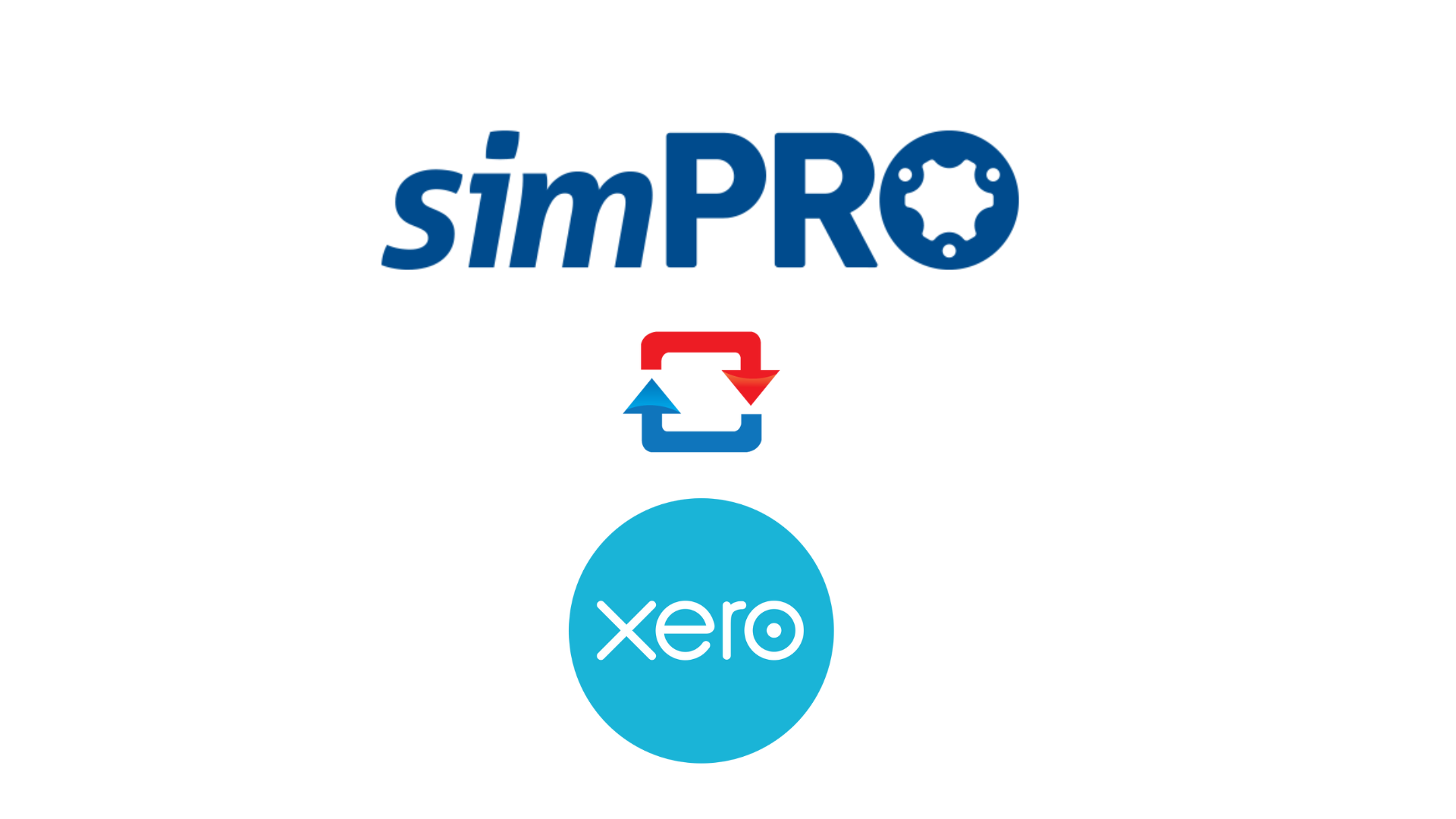 This document addresses the variety of questions we encounter while helping clients. If you have a question that's not addressed here, please write to us at
support@syncezy.com
About the simPRO to Xero Payroll integration

How often does the sync run?

The integration is designed to allow you to manually fetch and send all employee timesheets from simPRO as required. You will be able to fetch timesheets per each Xero pay period. This is based on your payroll settings in Xero (weekly, fortnightly etc).
How long does it take to transfer my employees, pay calendars, Xero tracking categories and simPRO Activities across?

When you set up the integration you will select the Refresh App Data menu and then select the Sync All Data button. This will fetch the following data from simPRO and Xero:
Xero Payroll Calendar.
Xero Tracking Categories.
Xero Employee list.
Xero Pay items.
simPRO Employee list.
simPRO Activities.

Complete this action each time you require new employees, simPRO activities or any of the above data to be refreshed/changed based on changes made within simPRO or Xero.
What triggers the files being transferred?

There are no files transferred in this integration. You will need to login to SyncEzy and fetch and send all employee timesheets from simPRO as required each Xero pay period. Once you fetch the timesheets from simPRO, you can send to Xero by selecting all and choosing the Send Timesheets to Xero button (within the Manage Timesheets menu).
Is there a size limit on the images that transfer across?

At the moment the integration is not capable of syncing file attachments from simPRO to Xero.

If I update information in Xero Payroll, does it sync back into simPRO?

At this stage, the integration is a one-way sync only (simPRO to Xero Payroll).
Where do I go to check the settings and billing details on my Xero Payroll integration?

You can view your settings/configurations and billing details by logging in to the SyncEzy integration portal - integrations.syncezy.com
Select the Plan Details menu to view your plan interval and cost. All other menus will relate to settings, use and management of the integration itself.
Can I change the Xero Payroll account?

Yes, login to your SyncEzy account at integrations.syncezy.com
Go to My Integrations, select the Details button next to the integration you'd like to edit and select "Reset Credentials" from the left menu. This will reset your credentials on both sides and you can reconnect the simPRO and Xero Payroll to a different account.

Can I customise what is sent over from simPRO to Xero Payroll?

At this stage you can't customise what is sent over to Xero. When you fetch timesheets for employees into the SyncEzy integration portal to send to Xero, we fetch the following timesheets from the employee's simPRO schedule:
Quote timesheets
Job timesheets
All activities including time off/leave




Other questions
Have a support question?

We offer three support channels:
Phone - #1 for Support
US: +1 720 500 9302
Have you done this before and what about the security of data?

Yes, we have. We have been building integrations for the last eight years with over 50 integrations built across various software systems. All of our communication between software systems is fully encrypted.